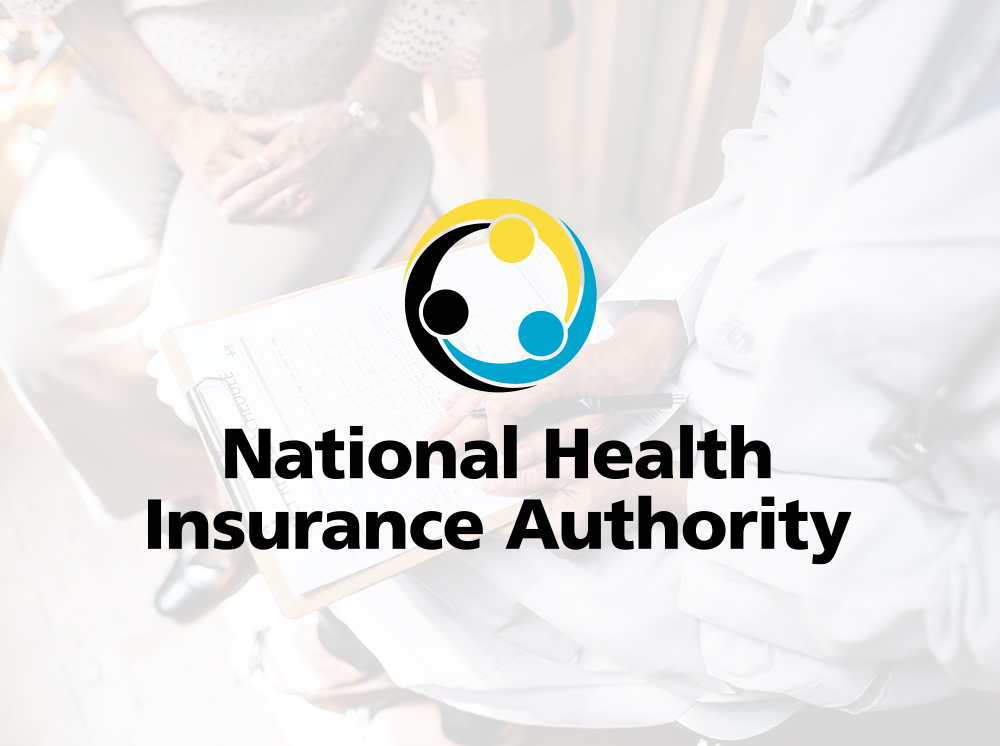 FOR IMMEDIATE RELEASE: The National Health Insurance Authority announces the appointment of a new CEO
Nassau, Bahamas – February 22nd, 2021 –
The National Health Insurance Authority (NHIA) Board of Directors is pleased to announce the appointment of Christy Butler to the position of Chief Executive Officer, following the planned departure of Graham Whitmarsh, Managing Director, and CEO. Mrs. Butler's new appointment will commence on 1st March 2021.
Dr. Robin Roberts, Chairman of the Board for the National Health Insurance Authority noted, "We are excited that Mrs. Butler has agreed to serve in this capacity as we continue to work towards our transition to Universal Health Care. Mr. Graham Whitmarsh was appointed interim Managing Director three years ago with the commitment that he would assist the Board in identifying a Bahamian CEO to occupy the office. We feel that this appointment has accomplished just that". He added that "Mrs. Butlers' extensive background in public health and management skills will continue to build up our recent successes and strengthen partnerships. We promised the community a Bahamian will occupy the position of CEO and here we are delivering on that promise. I believe Mrs. Butler strong leadership experience is a great compliment to NHIA as we continue to improve and enhance our work in healthcare".
Mrs. Butler joined the Authority in April of 2019, serving as a member of the executive management team as the Senior Manager of Operations and the Team Lead for the Primary Care Transformation Office (PCTO). With more than 15 years' experience working in healthcare leadership and reforms, Mrs. Butler brings a wealth of knowledge in various Public Health disciplines with a focus on Health Policy and Management. Prior to this, Mrs. Butler served as a Leader within the Patient Finance Department of Doctor's Hospital.
"I am very excited about my new appointment," said Christy Butler. "I believe in the vision and mission of NHIA. There is a great model here and a very talented team that uniquely positions it to capitalize on the changing environment in healthcare".
A graduate of Kingsway Academy in Nassau, The Bahamas, Mrs. Butler earned a Bachelor of Arts (BA) in Biological Sciences at Rutgers University, New Brunswick, New Jersey, and later completed a Master of Public Health (MPH) degree at Barry University, Miami Shores, Florida.
###
About NHI Bahamas
The National Health Insurance Authority (NHIA) was established to achieve a shared goal of Universal Health Care.  To date, NHI Bahamas has over 95,000 Beneficiaries enrolled in the NHI Bahamas program. This program aims to transform the healthcare system upon which the future well-being of Bahamians depends by implementing pragmatic reform and putting patients at the center of care.
---
For more information, press only:
Contact NHI Bahamas, visit www.nhibahamas.gov.bs.
Media and Press Inquiries:
Email: pr@nhibahamas.gov.bs
Phone: 242-396-8500
Leave a reply