UNDERSTANDING TELEHEALTH
The NHI is launching a pilot to explore the use of Telehealth Video Visits as an option for Beneficiaries to connect with their Provider.
Telehealth Video Visits are a convenient option, which allows Beneficiaries to have an appointment with their Medical Provider in the comfort of their own home by using their mobile phone, tablet, or computer.
Telehealth Video Visits are secure and hassle-free! There is NO additional cost for a Video Visit for NHI Beneficiaries. They are a great option for patients who have mobility issues or for those who live on the Family Islands.
Contact your Provider today to see if they are offering Telehealth Video Visits.
The first step is to call and schedule a visit with your Provider
For many people today, telemedicine is a convenient and effective way to see their healthcare provider. Before beginning your TeleVisit, make sure that you:
To begin your Televisit, follow these steps: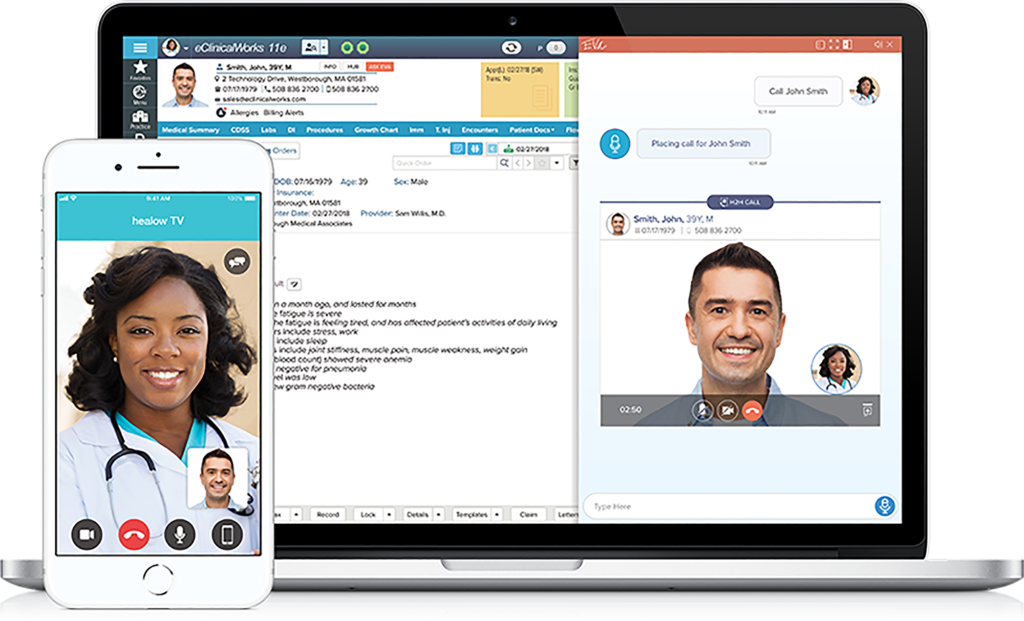 16 facilities that have access to Telehealth:
Click your provider to register.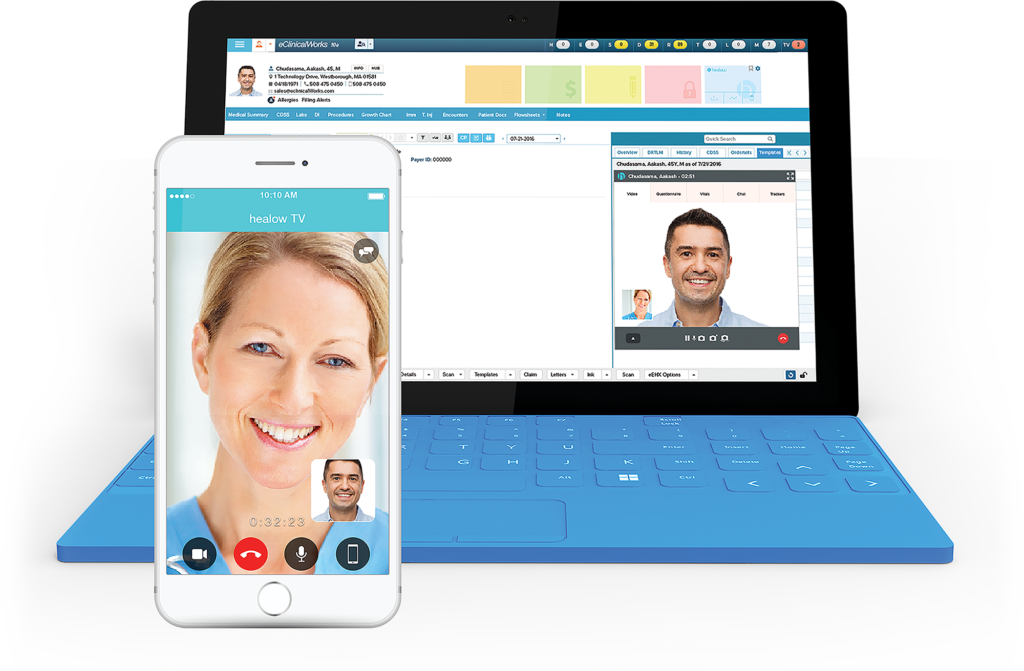 How to use Telehealth?
You can book a Telehealth Video Visit for new patient and follow-up visits by calling your Provider's office and requesting an appointment. Please contact your assigned Provider or NHI Bahamas to find out how you can utilize Telehealth. You are still able to see your NHI Provider in person if you prefer. We encourage you to contact your assigned provider directly to get updates on hours of operation and available appointment times.