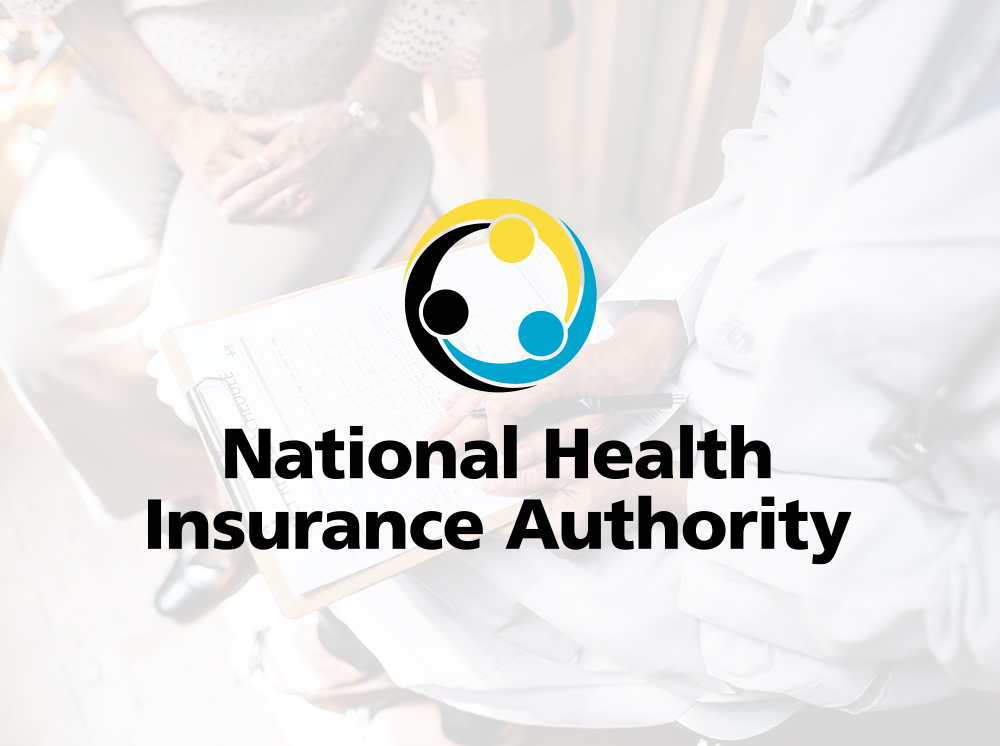 FOR IMMEDIATE RELEASE: 

NHI announces the Introduction of The Primary Care Transformation Initiative
Nassau, Bahamas – January 20th, 2021 –
In October 2020 The National Health Insurance Authority (NHIA)unveiled the Primary Care Transformation Initiative (PCTI), a plan that is designed to transform the delivery of primary healthcare services in The Bahamas and act as a key step towards Universal Health Coverage.
NHIA embarked on a 45-day stakeholder consultation period which outlined the proposed changes to the NHI Program, as summarized in the policy paper Primary Care Transformation Initiative PCTI: Establishing Universal Access to Quality, Affordable Primary Health Care. The consultationwas conducted across various virtual platforms to gather feedback on the transformation.
The NHIA held over 20 Stakeholder Targeted Sessions and received 2,722 Survey Responses from individuals throughout New Providence and neighboring Family Islands including Grand Bahama, Exuma, Abaco, Eleuthera, Andros and Bimini.
The public and stakeholders were welcomed to learn about the PCTI and provide feedback on the new proposal. Persons were also able to review the policy paper online and submit feedback through an online consultation survey.
Chairman of the National Health Insurance Authority, Dr Robin Roberts commented on the PCTI stakeholder engagement"From the consultation responses received, it is abundantly clear that the support for establishing universal access to high quality, affordable primary healthcare is there. Participants were eager to learn more about the key features of the Primary Care Transformation Initiative. We are thankful for the participation and person's taking the time to make their voices heard".
The PCTI will bring together the public and private primary healthcare delivery networks under a common and comprehensive model of care that improves quality, consistency of experience, and is accessible without any cost at the point of service. It aims to implement pragmatic reforms to private insurance, and provide every eligible person with a single Electronic Health Record.
A detailed Feedback Policy Paper can be found at www.nhibahamas.gov.bs/pcti
###
About NHI Bahamas
Established in April 2017, The National Health Insurance Authority (NHIA) aim is to achieve a shared goal of Universal Health Care. NHI Bahamas aims to ensure that all legal Bahamian residents, no matter your income, age, the island of residence or current health status, can receive affordable and accessible health care. There are currently over 90,000 beneficiaries enrolled in National Health Insurance accessing services through over 90 Providers across Abaco, Grand Bahama, Eleuthera and New Providence.
---
For more information, press only:
Contact NHI Bahamas, visit www.nhibahamas.gov.bs.
Media and Press Inquiries:
Email: pr@nhibahamas.gov.bs
Phone: 242-396-8500
Leave a reply