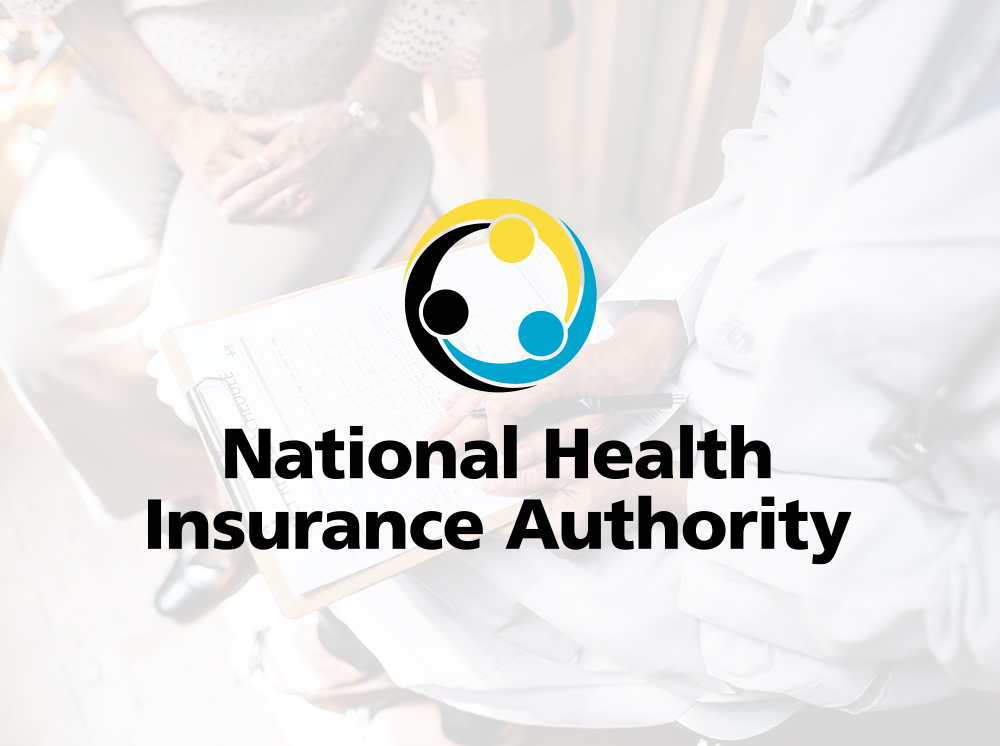 FOR IMMEDIATE RELEASE: Provider Feedback
Nassau, The Bahamas – May 28, 2019
The National Health Insurance Authority conducted its first Provider Feedback Survey during February of 2019. This was done in an effort to: Gain an understanding of our Providers' experience with NHI Bahamas and Provider satisfaction with the National Health Insurance Authority; Assess Providers' perspective on acquiring an Electronic Health Record (EHR) system, and determine ways in which either the Authority or the NHI Bahamas program can improve.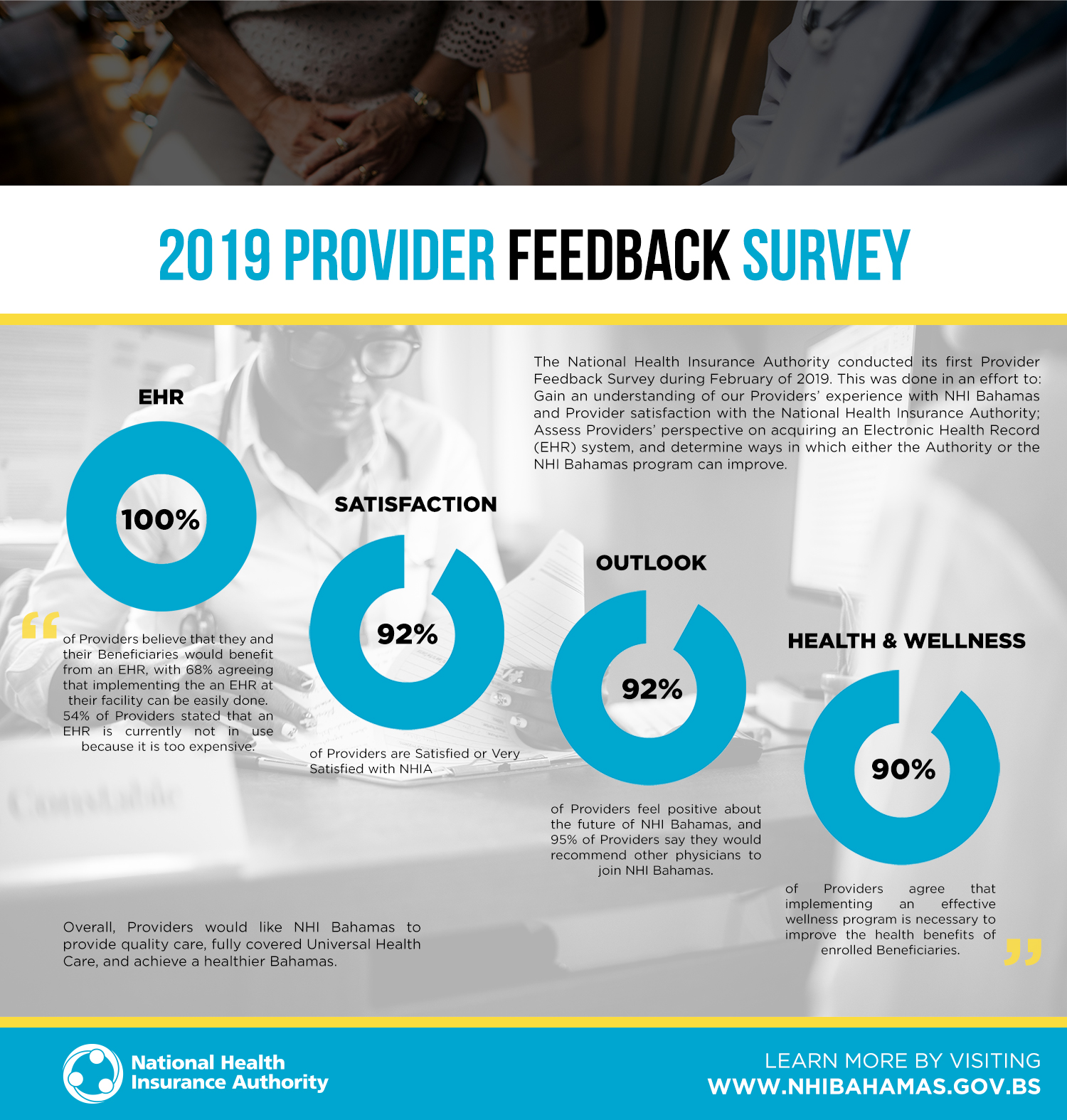 ---
For more information, press only:
Contact:
Latoya Hanna-Moxey
Email: latoyamoxey@nhibahamas.gov.bs
Phone: 242-396-8508
For more information on NHI Bahamas, please visit www.nhibahamas.gov.bs.
Leave a reply