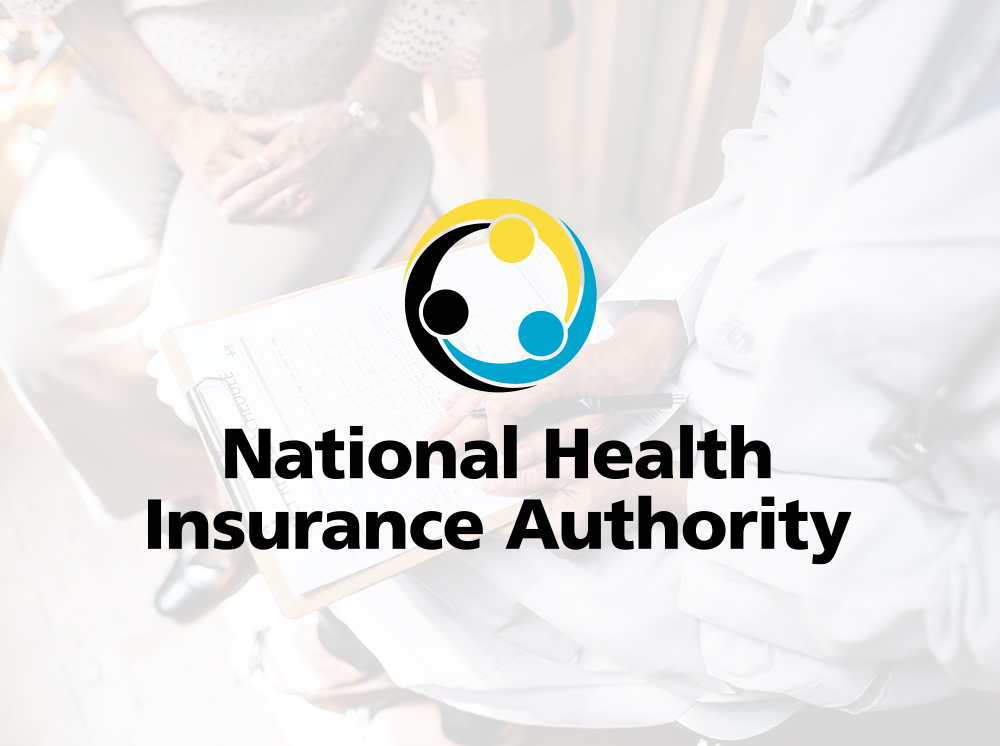 FOR IMMEDIATE RELEASE: COVID-19 UPDATE
Nassau, Bahamas – September 1st, 2020 –
The popularity of National Health Insurance has increased significantly during the ongoing COVID 19 pandemic. Following an initial downturn in enrollment as Bahamians took lockdown measures to fight the pandemic, enrollment numbers have surged. A record number of Bahamians have successfully enrolled in NHI to gain access to a family doctor and laboratory testing free of charge at the point of service. Overall in 2020, NHI enrolment numbers have increased close to 20%. Since the launch of NHI in April 2016, over 85,000 Bahamians and residents have enrolled in NHI, which represents about 30% of Bahamians who do not have private health insurance.
Dr Robin Roberts, Chairman of the National Health Insurance Authority Board, said "we know NHI enjoys strong support among Bahamians. However, the growth in enrollment during the pandemic has exceeded our expectations. We had expected the switch from in-person to online and telephone enrolment would affect enrollment, and while this was initially true, as the pandemic has gone on, our enrollment has reached record levels." Asked why he thought NHI's popularity increased during the pandemic Dr Roberts added "I think everyone has been forced to focus on their health and the health of those around them. I believe it has helped focus attention on the need for individuals to be proactive in looking after and improving their health. Indeed, the extremely high rates of non-communicable diseases, such as obesity, hypertension, and diabetes in the Bahamas, make Bahamians more vulnerable to the effects of COVID 19 and this focusses people on their health. NHI is truly a Bahamian success story, moving the Bahamas towards universal healthcare."
NHI expects to see continued growth in enrollment as the pandemic continues. The organization is currently  taking steps to increase the number of family doctors enrolled in the program to support its new beneficiaries. Persons  interested in enrolling in NHI should visit www.nhibahamas.gov.bs or call 396-8500 for assistance.
###
About NHI Bahamas
Established in April 2017, The National Health Insurance Authority (NHIA) aim is to achieve a shared goal of Universal Health Care. NHI Bahamas aims to ensure that all legal Bahamian residents, no matter your income, age, the island of residence or current health status, can receive affordable and accessible health care. There are currently over 85,000 beneficiaries enrolled in National Health Insurance accessing services through over 90 Providers across Abaco, Grand Bahama, Eleuthera and New Providence.
---
For more information, press only:
Contact NHI Bahamas, visit www.nhibahamas.gov.bs.
Media and Press Inquiries:
Email: pr@nhibahamas.gov.bs
Phone: 242-396-8500
Leave a reply