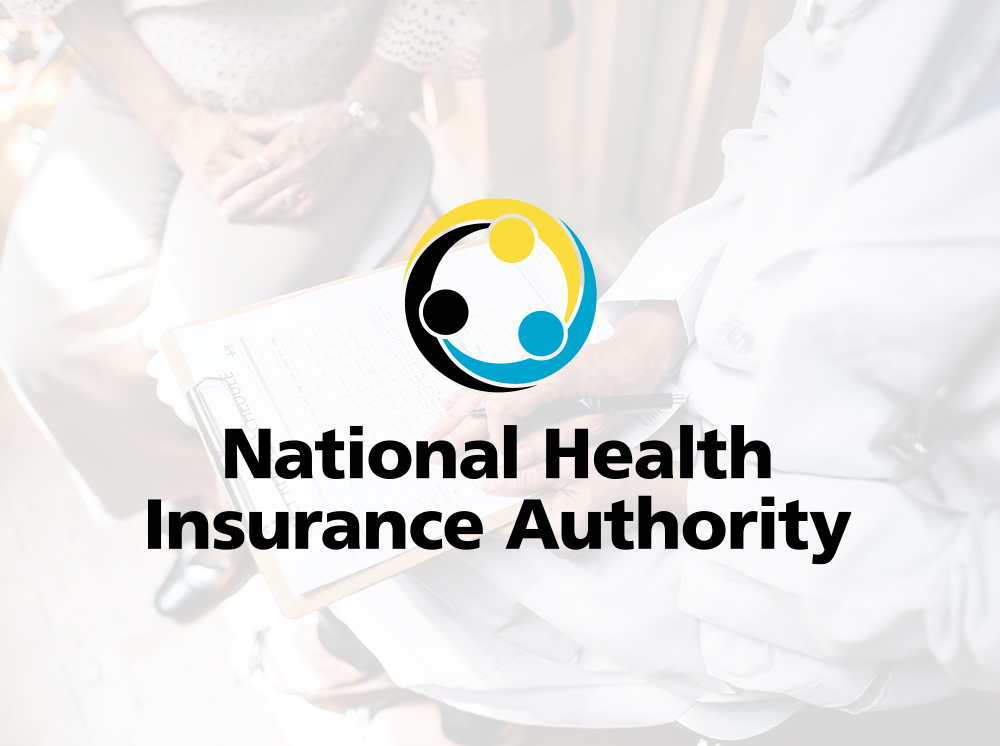 FOR IMMEDIATE RELEASE: Provider Feedback
Nassau, The Bahamas – Oct 9, 2019
The National Health Insurance Authority (NHIA) completed its second Patient Satisfaction Survey in June 2019. The survey, which was conducted via telephone and online questionnaire had over 10,000 participants.
The poll has revealed that 63% of Beneficiaries have used the NHI services, up 20% from 2018. 41 % of beneficiaries believe NHI assigned doctors care about their health compared to 2018 where 34% believed the same. The survey also found 65% of beneficiaries would highly recommend NHI to friends and family.
Key findings included:
90% of NHI Bahamas Beneficiary were overall satisfied with the quality of service (same as 2018)
90% of NHI Bahamas Beneficiaries feel as though their NHI doctor is helping to improve their health;
46% of NHI Bahamas Beneficiaries were able to utilize services within 7 days of enrolment.
Over 47% (47.41%) of Beneficiaries felt that wait times were 30 mins or less when visiting NHI doctor. (same as 2018)
"The Patient Satisfactory Surveys are very important as they help us to continue to deliver Quality Healthcare Services. The positive feedback for both 2018 and 2019 survey results prove we are doing something right and this is very encouraging.  We are extremely pleased to see more Bahamians experience the benefits of the NHI program as we continue to provide access to affordable, quality healthcare. "said Dr. Robin Roberts, Chairman of NHIA Board.
About NHI Bahamas
To date NHI Bahamas has over 65,000 Beneficiaries enrolled in the NHI program. The NHI Program aim is to transform the healthcare system upon which the future well-being of Bahamians depends, by putting patients at the center of care.
---
For more information, press only:
Contact:
Latoya Hanna-Moxey
Email: latoyamoxey@nhibahamas.gov.bs
Phone: 242-396-8508
For more information on NHI Bahamas, please visit www.nhibahamas.gov.bs.
Leave a reply