Health System Strengthening
Health System Strengthening (HSS) aims to transform the health system in order to put patients first and at the centre of our nation's health care. Improvements to the public system's infrastructure, medical equipment, access to medicine, medical technology, and the availability of well-trained physicians, specialists, and nurses will enhance the quality of care that Bahamians receive at health facilities. Additionally, strengthening the stewardship function of the Ministry of Health and other professional regulatory bodies will help ensure the quality of care in both the public and private sectors.
Change will not occur overnight, as some of the initiatives require major health infrastructure investments to be made over the next several years. Many of the changes, however, have begun– and their impact will be felt for generations to come.
Health System Strengthening addresses the following issues over the next several years.
1
Governance, Stewardship and Accountability
The creation of a clear and transparent separation of roles between the regulators and stewards of the system versus the insurers and the health care providers is improving the overall efficiency and effectiveness of the health system. By creating a single governance structure for the provision of care within the public health system, the stewards of the system can better coordinate care and improvements to the health system. Furthermore, responsibility for delivering quality care is being more clearly defined.
For example, we are merging the governance structures for the public clinics and hospitals so they will all be managed under one roof – increasing efficiency, coordination and cooperation.
2
Infrastructure throughout the Islands
Much of the infrastructure of public clinics, hospitals and specialist clinics is being upgraded because it is outdated and was not originally developed to reflect a people-centred focus. Equipment availability throughout public clinics in all islands is being improved and elevated to the standards required to ensure equitable access to health care benefits provided under NHI Bahamas. Upgrades include:
New maternal child health clinic in New Providence
Redevelopment of the Princess Margaret Hospital in New Providence
Expansion to the Rand Memorial Hospital in Grand Bahama
Opening of community-based health facilities in Abaco and Exuma
3
Improve the Model of Care, with Emphasis on Primary Health Care, Promotion and Prevention
HSS is based on a people-centred primary health care approach, in line with the recommendations of the World Health Organization and the Pan American Health Organization. The first phase of coverage under NHI Bahamas will focus on primary health care that will provide free, universal access to these services in both the public and private sectors. The Declaration of Alma-Ata, signed by The Bahamas in 1978 ensures that Primary Care focuses on five core principles: (1) active public participation, (2) accessibility, (3) health promotion and chronic disease prevention and management, (4) the use of appropriate technology and innovation (including knowledge, skills and information), and (5) inter-sectorial cooperation and collaboration. These principles are a strong framework for building The Bahamas' primary health care system that is based on evidence and need.
Additionally, ensuring Bahamians have affordable access to Primary Care services will help prevent more serious health issues.
4
Health Care Workforce
Health care professionals are the health sector's most valuable asset. Health care workers are key agents of change, reform, and innovation – driving continuous improvement in the delivery of health services. Some ways HSS is ensuring staff are adequately being developed and supported are:
Short-term and long-term planning to ensure the adequate number of skilled personnel is available.
Increasing retention by making improvements in workers' morale and satisfaction. For example, we are making training and professional development opportunities available for all staff.
Reinforcing physician education, with an emphasis on increasing the number of family physicians, and expanding opportunities for additional training.
5
Continuous Quality Improvements
Continuous quality improvements are critical to a health system that is safe, effective and delivers value-for-money. Promoting a culture of quality and introducing the required processes and tools is a long-term project for all hospitals, clinics, and independent physicians. Improvements include:
Installing standard protocols for all major health problems
Establishing quality and performance indicators at all levels of care
6
Patient Satisfaction
Putting people first means that increased attention to the patient's needs and expectations is the cornerstone of any system improvements. Examples of ongoing changes include:
Expanding clinic hours
Scheduling of appointments to reduce wait times
Carrying out patient satisfaction surveys to capture, identify and address patient concerns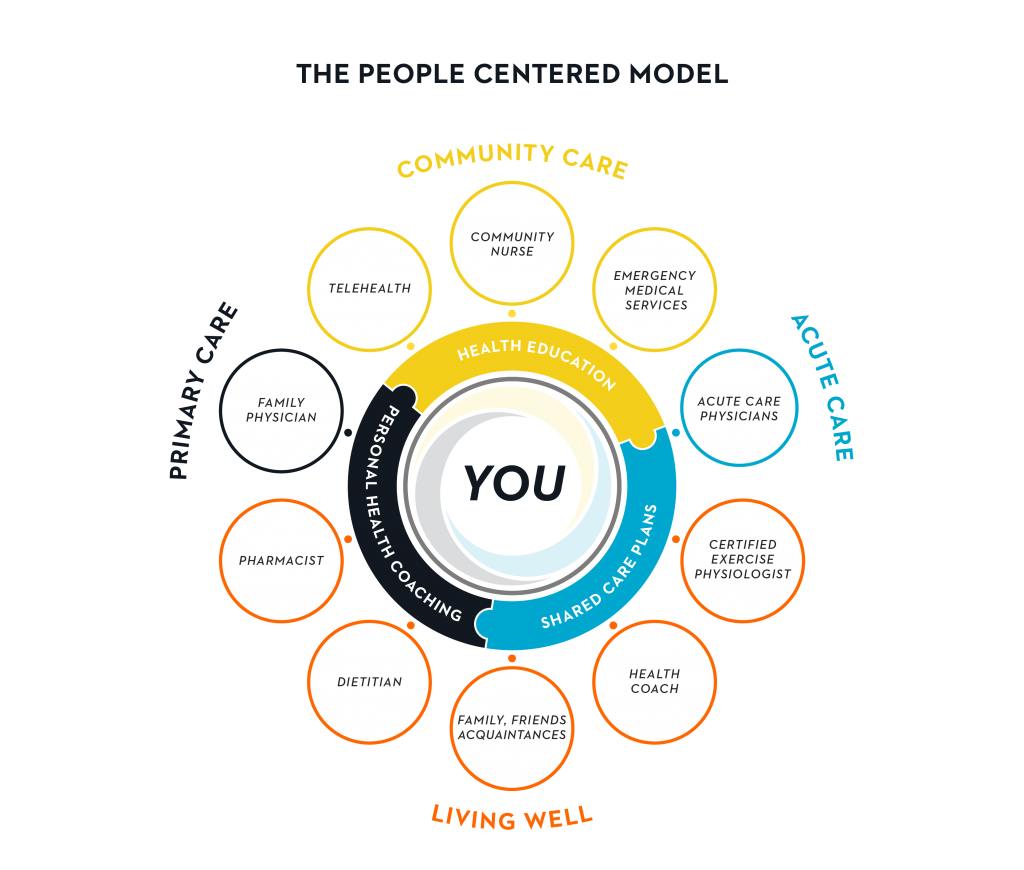 7
Patient Education
HSS aims to ensure that Bahamians are educated on how to be and stay healthy, and are able to prevent disease when possible.  Persons with chronic diseases should understand they have a critical role to play in improving their own health and in making the right choices for a healthier lifestyle. Part of HSS includes actions to improve patient education and redefine the role of the patient:
Using technology to support and empower individuals and connect them to clinicians
Taking advantage of new insights from behavioural psychology to engage people more effectively
Using the power of influencers and networks to support behavioural change
Adopting a multi-stakeholder approach, which includes public-private partnerships
8
Information Technology Systems
At the heart of a well-functioning health system is the development of an integrated information system that will improve the patient experience by better utilizing data on managing chronic diseases and improving the flow of information across the system. Improvements include:
Implementing electronic appointment scheduling
Integrating the health information system across the public provider network
Developing electronic medical records
9
Developing electronic medical records
We currently spend a lot of money on our health care system, but our health outcomes are not improving at the same rate that our spending is increasing. Using our resources as effectively as possible lowers spending growth and improves patient outcomes. HSS is improving efficiency in the system by:
Improving clinic management to focus on results and efficiency
Outsourcing services such as cleaning and security
Implementing energy saving measures
Improving access to information for physicians, clinics and patients
10
Research
The Bahamas has embarked on an ambitious research program. This includes the vision of creating a National Institute of Health with rigorous monitoring and evaluation. To meet our health care goals, we must be coordinated in all of our research activities, so that resources can be appropriately used and we can improve our system based on evidence. For example, HSS is actively looking to procure partnerships with top research universities.
11
Actively Manage the Change
Sustained management of these changes is required because implementing these programs calls for a significant break from the past. Oversight must ensure that changes implemented through this transformation continue to progress – this holds firm as much as possible no matter the political, economic or social circumstances we experience in The Bahamas.